Friendly, accessible instruction
When we meditate together, we will work with life's difficulties and joys. We will engage the head, the heart, and the body. And while we do this work, we will draw from other sources of information and inspiration as needed--from psychology, philosophy, and the arts, for example. Most importantly, we will draw from your own fields of expertise and your personal experiences.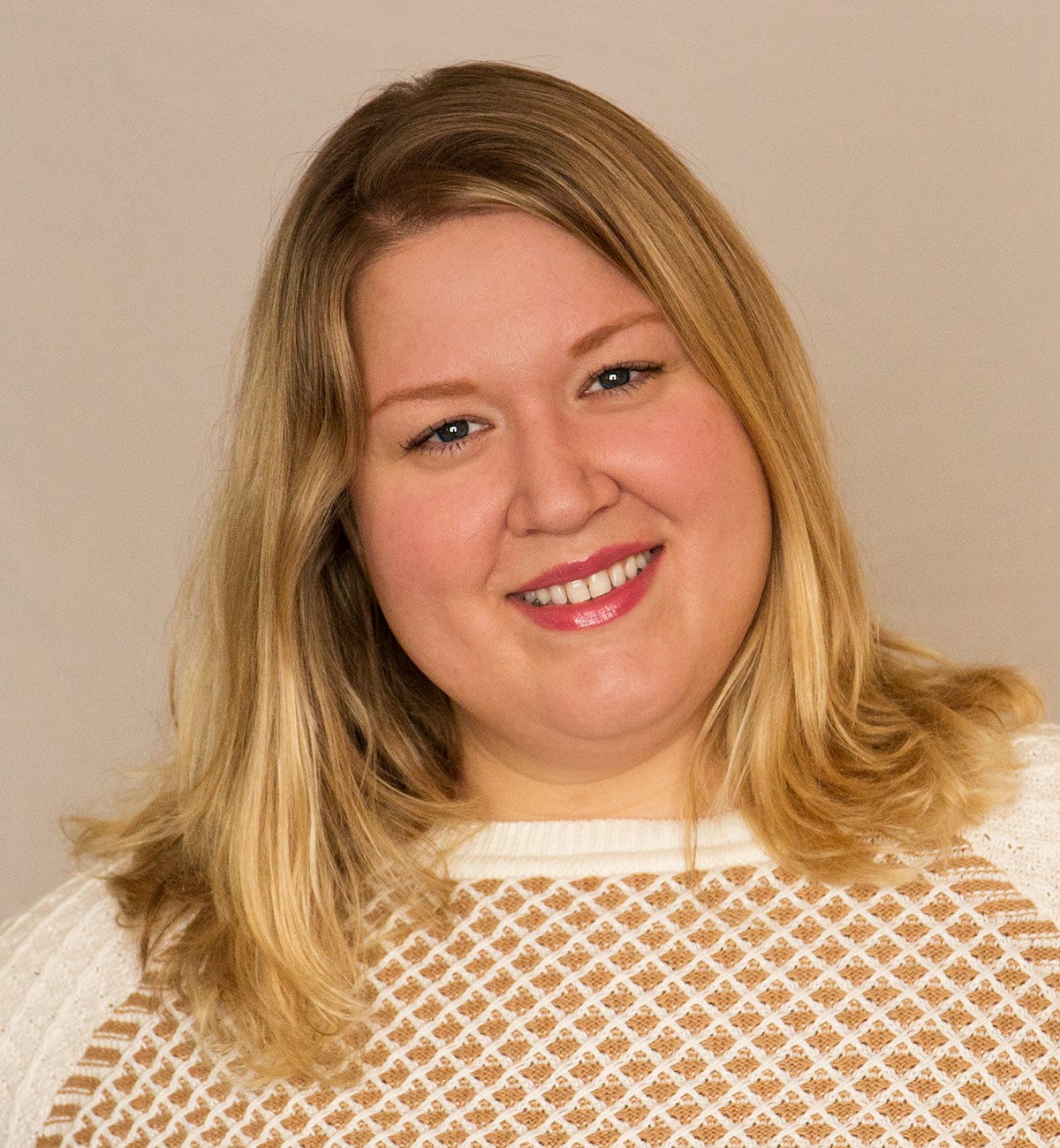 You are invited...
To call 1-618-314-6222 or email rachel.shubert@gmail.com for more information about classes, coaching, prices, teaching philosophy, or anything else you may want to know.